Feedback from our members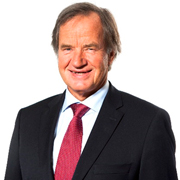 Vi i Norwegian har helt siden vi startet vært opptatt av å tenke nytt og innovere for å sikre våre passasjerer den beste og billigste flyopplevelsen, og for oss er det naturlig å samarbeide på tvers av grenser. Vi er derfor stolte over å være en av partnerne i Open Innovation Lab of Norway.
Bjørn Kjos –  Grunnlegger, Norwegian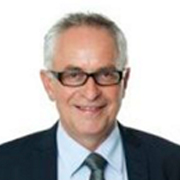 I ISS elsker vi innovasjon. Vi har det som drivkraft og ledelsesprinsipp, og vi jager etter de små og store innovasjonene som gir oss en enda bedre leveranse til kundene våre. Vi har store forventninger til partnerskapet med Open Innovation Lab of Norway. Alle har noe å lære av hverandre, for det er med innovasjon som i våre tjenester – det er alltid mennesker i det.
Hans John Øiestad – Konsernsjef, ISS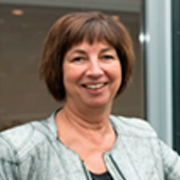 Som partner i Open Innovation Lab of Norway møter vi andre innovative private og offentlige aktører og vi lærer innovative samarbeidsformer av noen av verdens ledende universiteter.
Sigrun Vågeng – Arbeids- og velferdsdirektør, NAV
Get the latest trend news
Leave your email address and we will send you our latest future trend report.