A warm welcome
Open Innovation Lab of Norway is a "by invitation only" community of global experts and a social arena focused on innovation and growth. Our members are innovative leaders, pioneering change agents, and future oriented visionaries, from every industry you can think of.
Our goal is to inspire, innovate and share insight in ways that make our members more successful.
An experimental laboratory
We share new principles, methods and models. We help develop and test bold new ideas, drive change and launch experiments. See the detailed program here.
A discovery engine
We accelerate the uptake of leading-edge innovation ideas, tools and practices by collecting, curating and sharing the stories and hacks of the world's best innovators.
An active community
We are a vibrant and diverse community of innovators and change agents that regularly meet and enjoy our human collisions, because none of us is as smart as all of us.
The Open Innovation Lab of Norway program is designed not just to inspire, but to dive deep into the insights and lessons learned by the best innovators.
Here are some of the member benefits:
Monthly newsletter
Bi monthly membership meetings
Quarterly conferences
Annual international expedition/journey visiting leading edge organisations.
Access to a web based arena for sharing of information.
Professional competence network with other like-minded people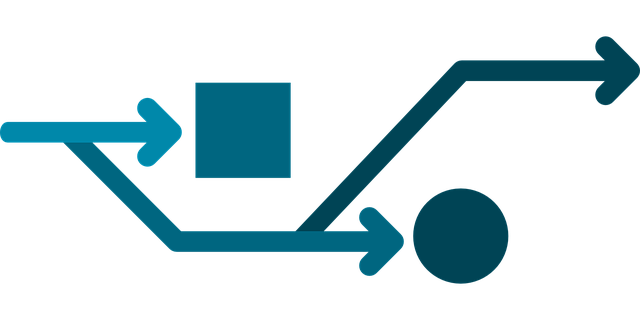 "We are called to be architects of the future, not its victims."
Buckminster Fuller
We create innovative results